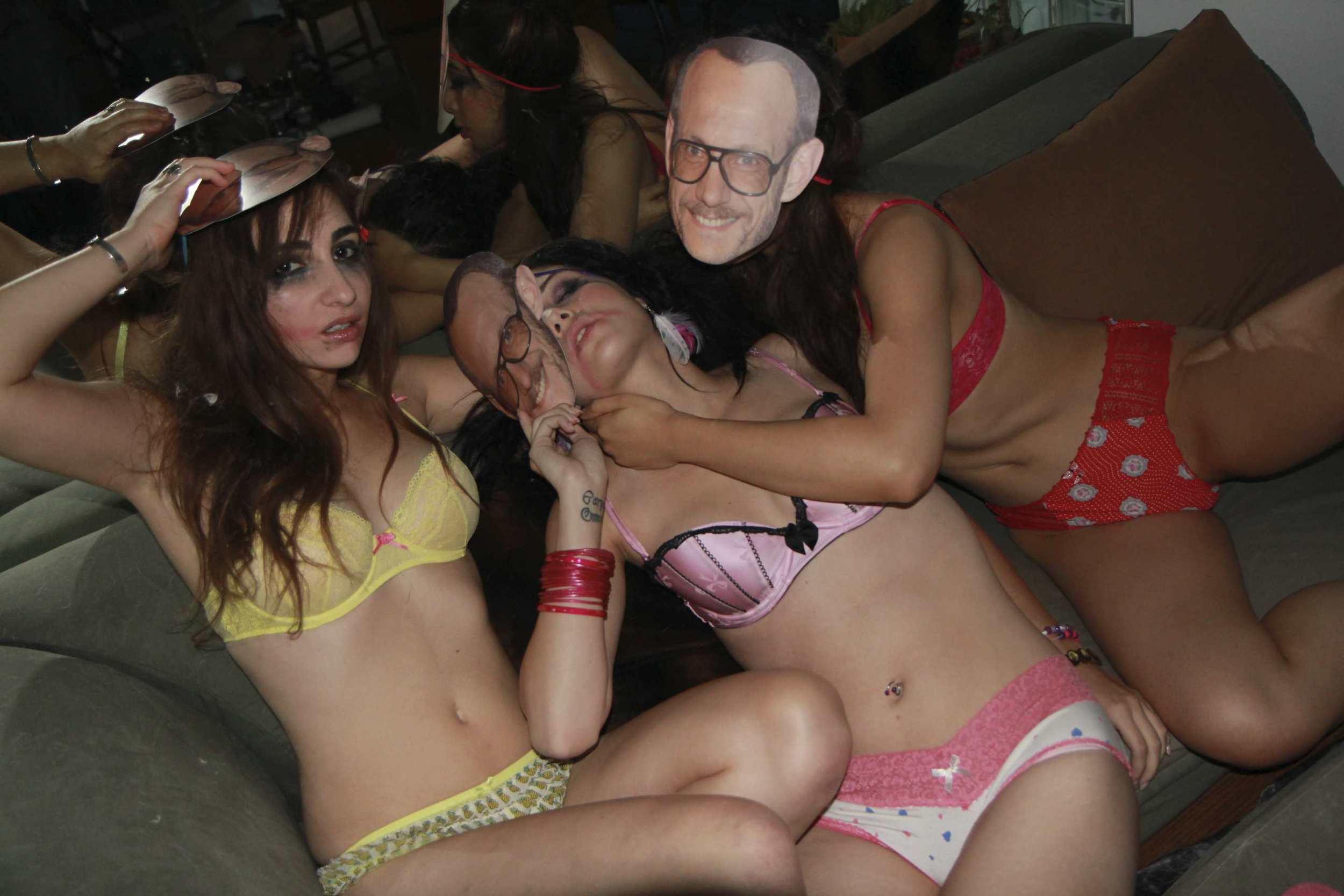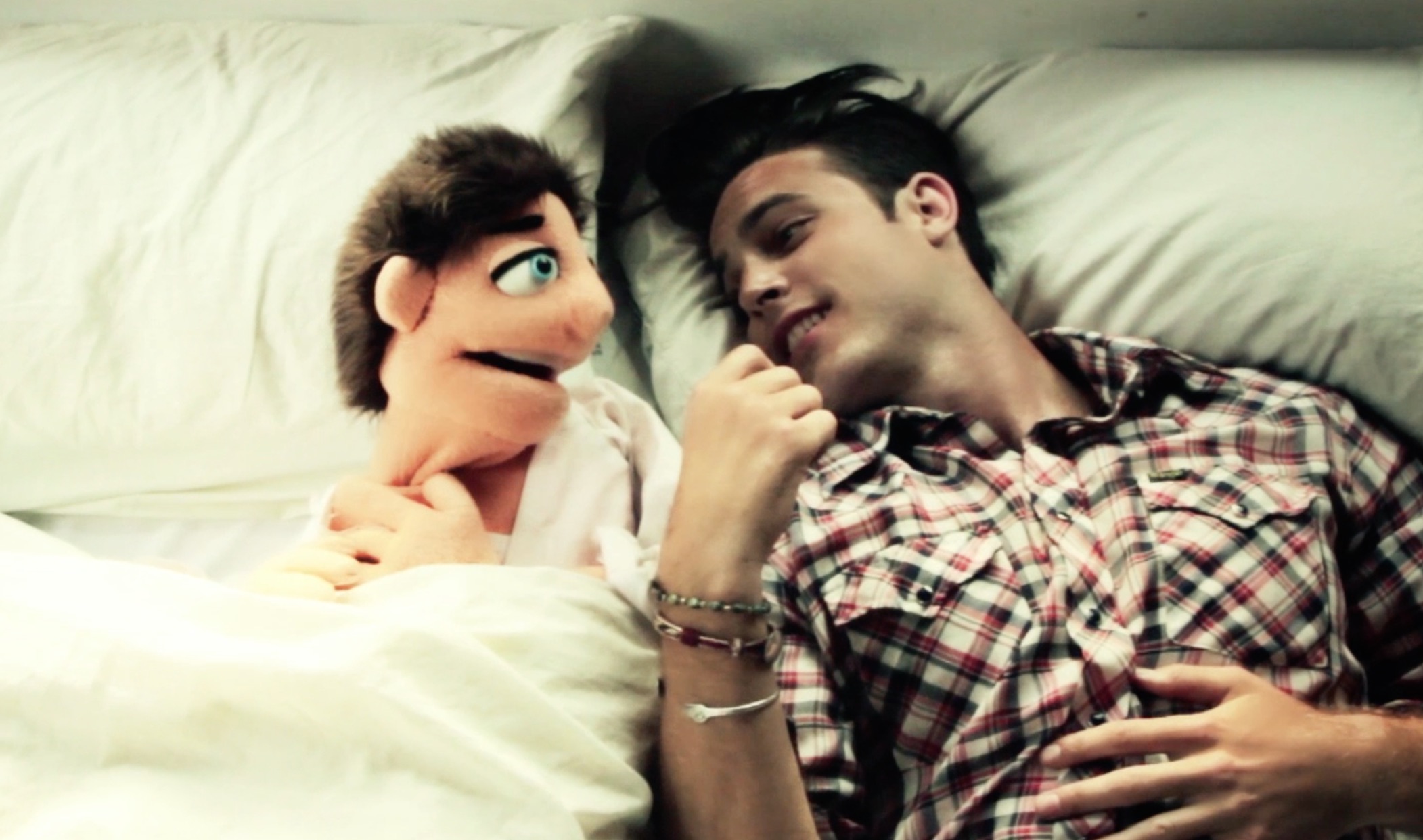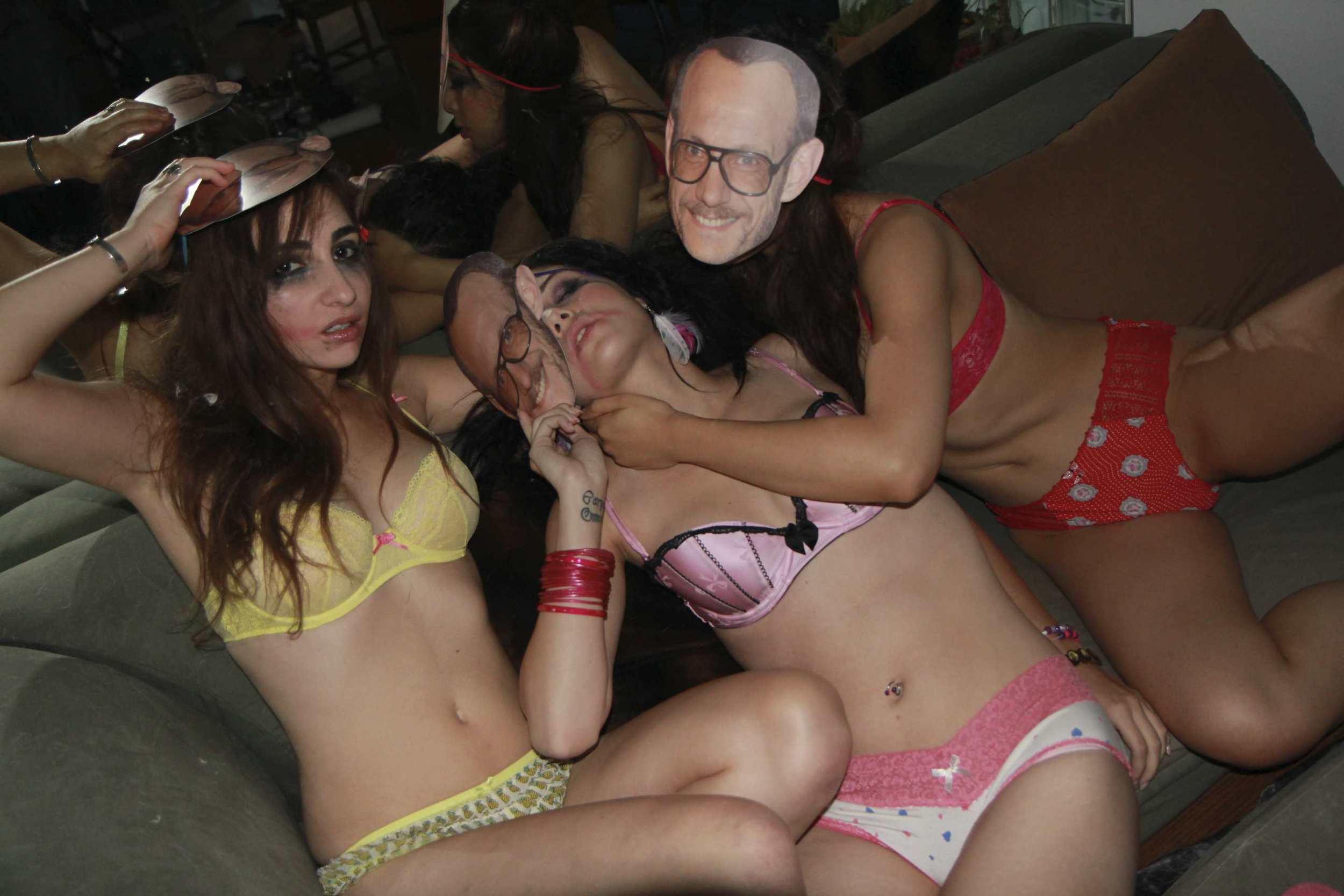 Terry Richardson
Terry Richardson, Anna Wintour, and some teen girls in their bedroom. In 3D.
They Turned Away
Part of the "Toxic Man" triptych series, this piece is about the male animal, and the violence caused by repression of the spirit.
Some of them are Nice Days
Therapeutic music video "Some of Them Are Nice Days" from the album Songs For Your Sister.
Nonstop
The climax of the "Toxic Man" triptych series; the male animal transforms.
99 Problems Mashup - Kids Version
99 Problems + 99 Luftballoons + 99 Cents.
Beach Boys / Philip Glass Mashup
I dreamt that The Beach Boys and Philip Glass belonged together and made a hybrid with footage from "There Once Was an Island", a documentary about climate change affecting present-day Polynesia. I re-used / recycled other people's art in honor of Earth Day.
No Love
The Honey Brothers help a senior stud take over a store on Record Store Day.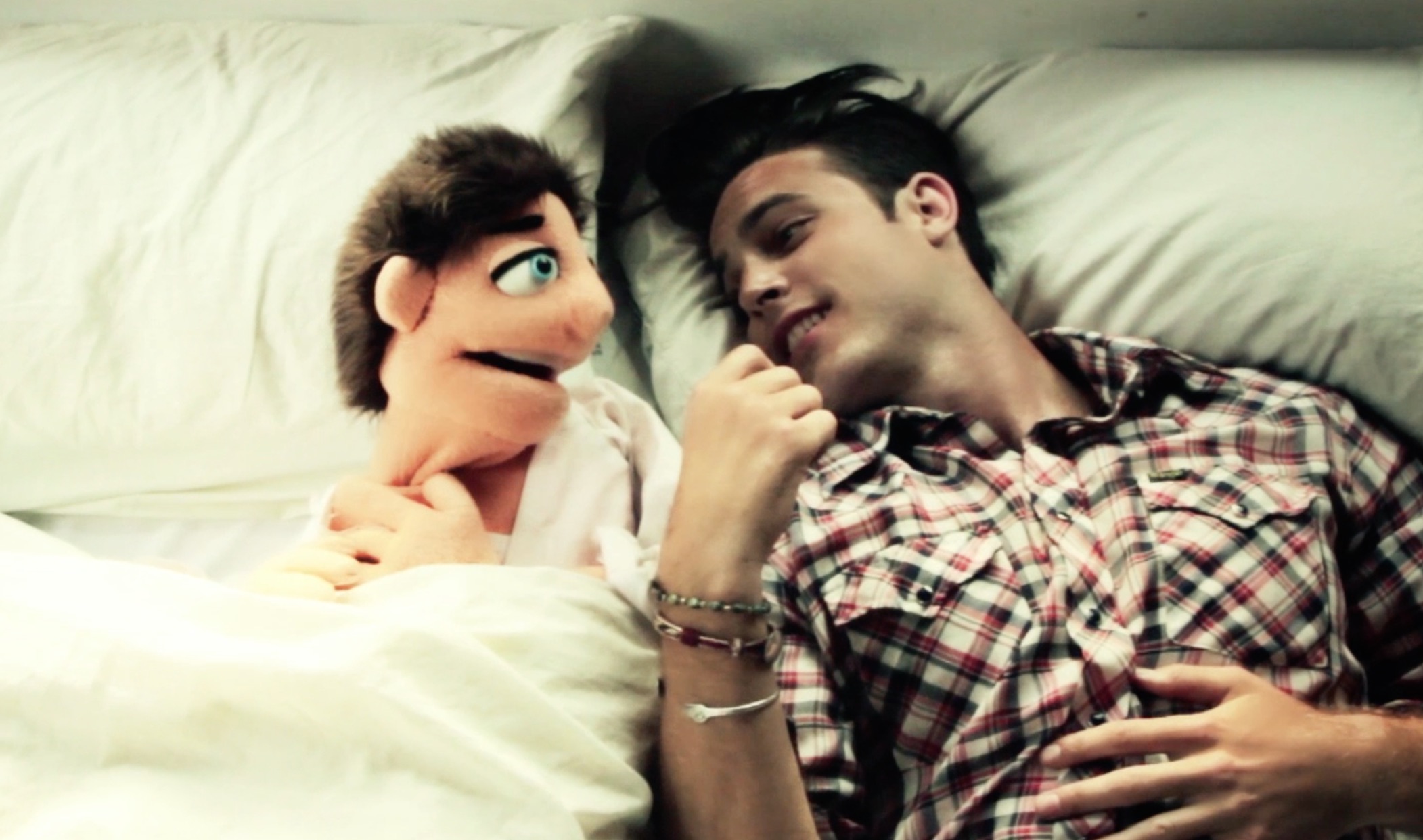 "Entourage" by Ari Gold
My name was stolen by "Entourage", so I stole their name, for a puppet/male-model Avicii epic.
The Last Headbanger
The rock'n'roll animal in supernova.
Bernie and the Believers
I am proud and humbled (if it's possible to be both) for the opportunity to direct this unforgettable NPR Tiny Desk submission, for Bernie and the Believers - lyrics written by Bernie Dalton, who is frozen with ALS but flying with emotion. Sung by the luminous Essence, and music written by Essence and the Believers. Prepare yourselves.