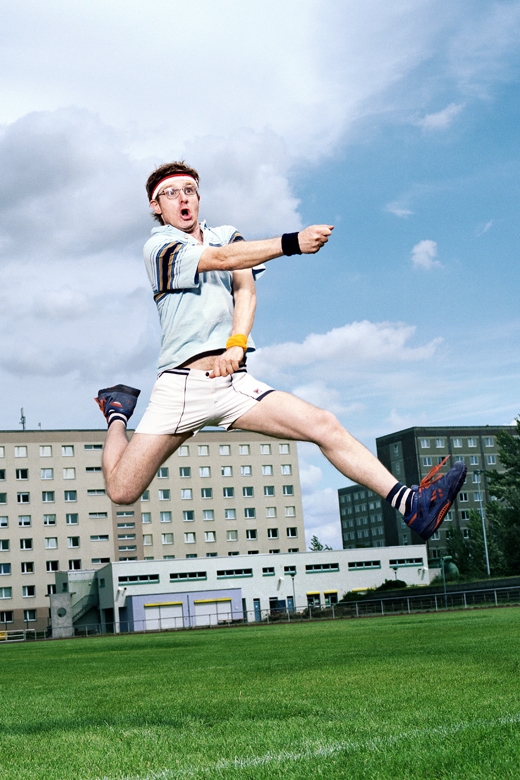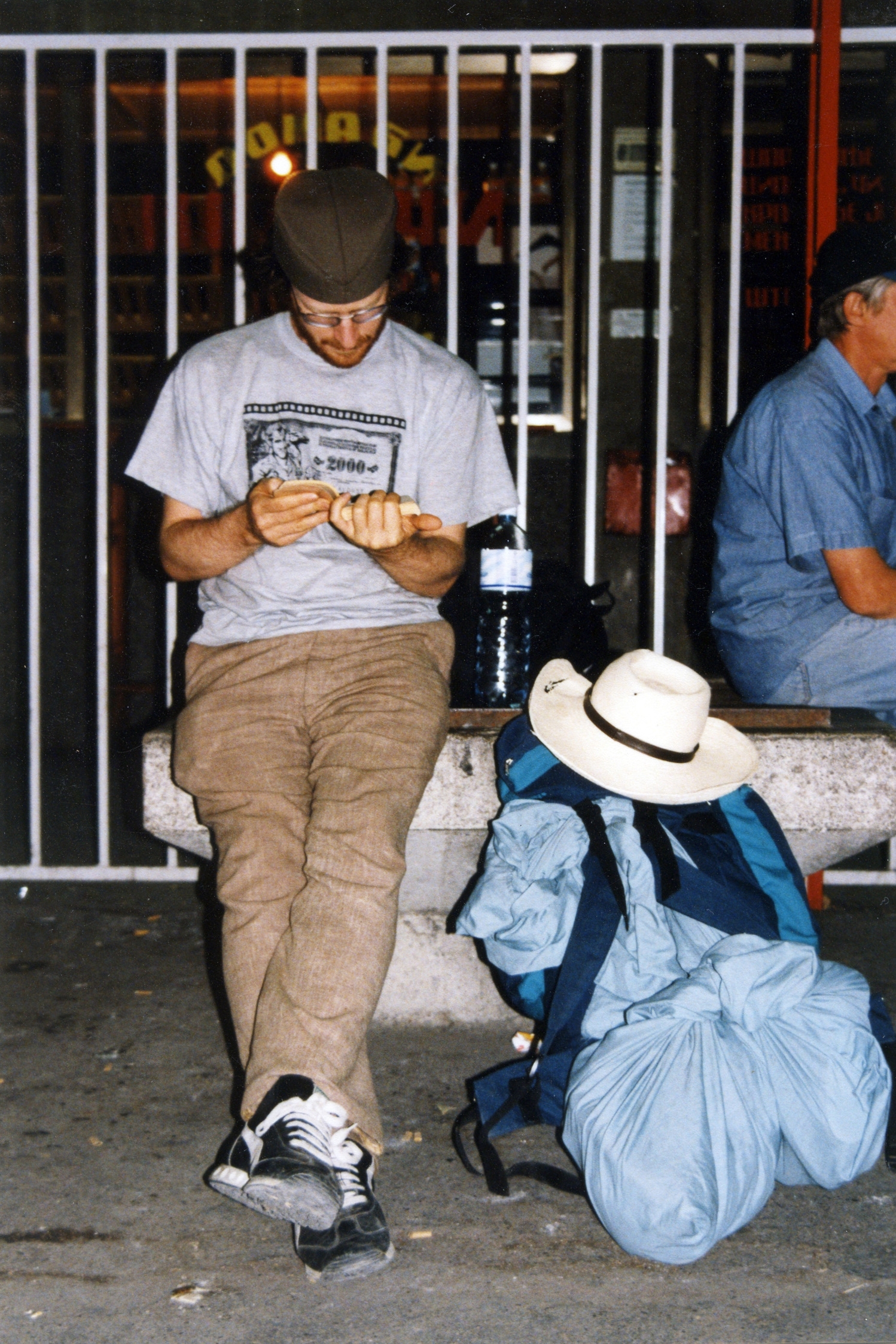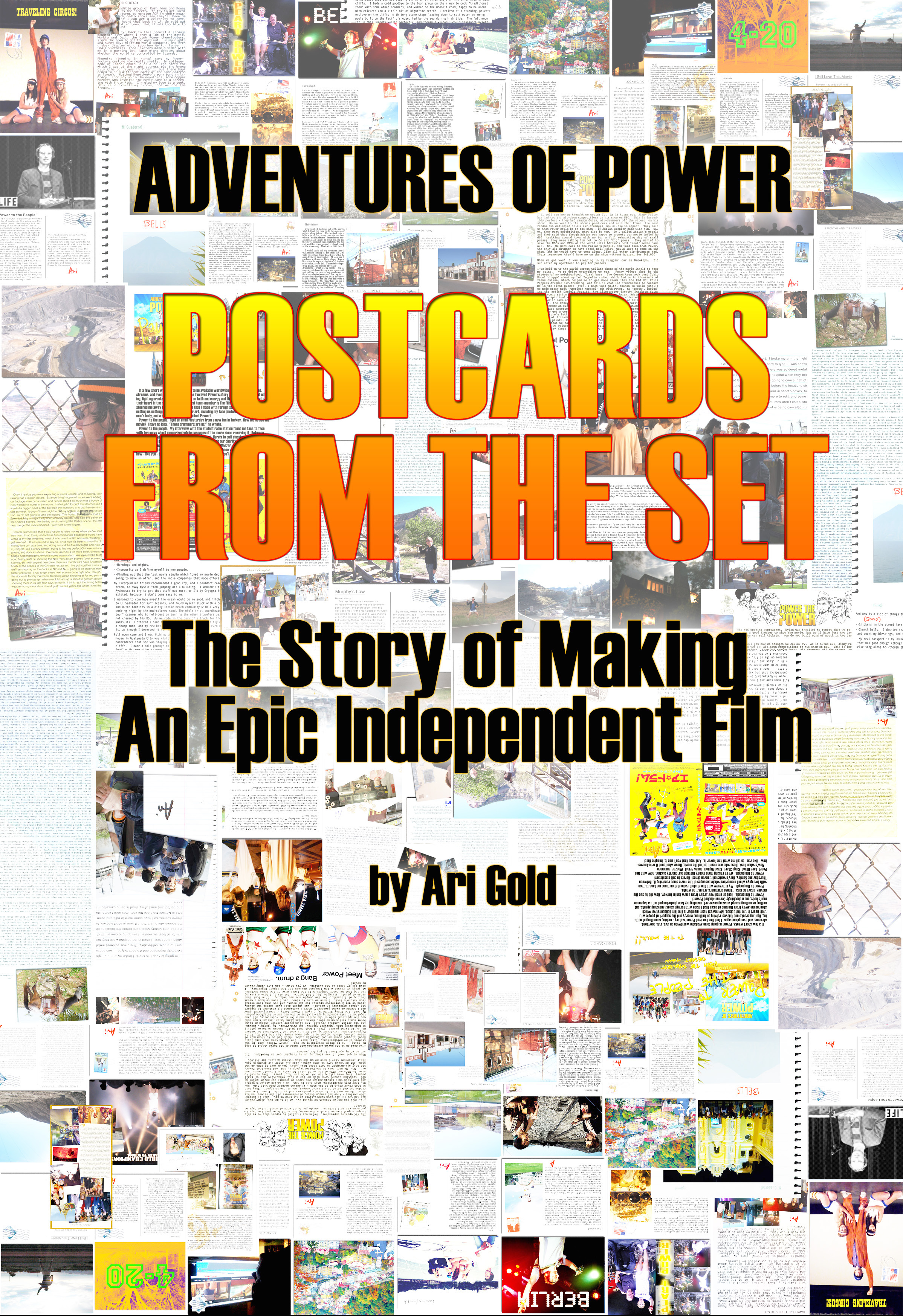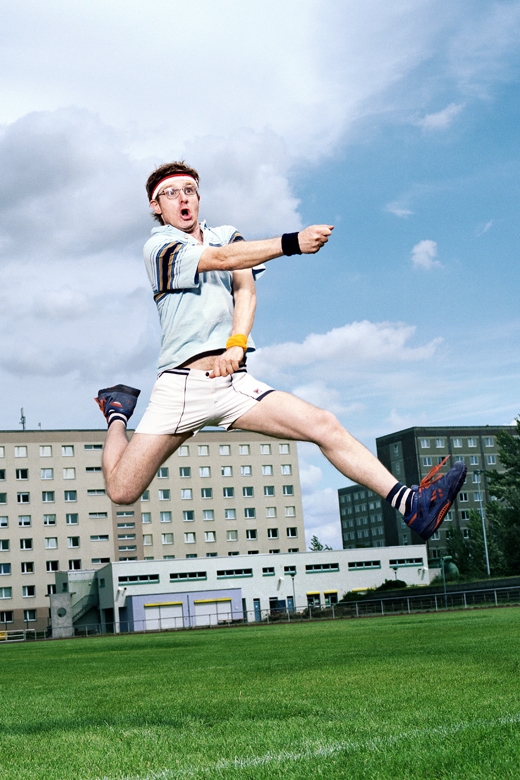 NPR: Ari Gold on Lost Opportunities
Ari on Lost Berlin in NPR's Berlin Stories. Read the story or listen to Ari read it on NPR Berlin.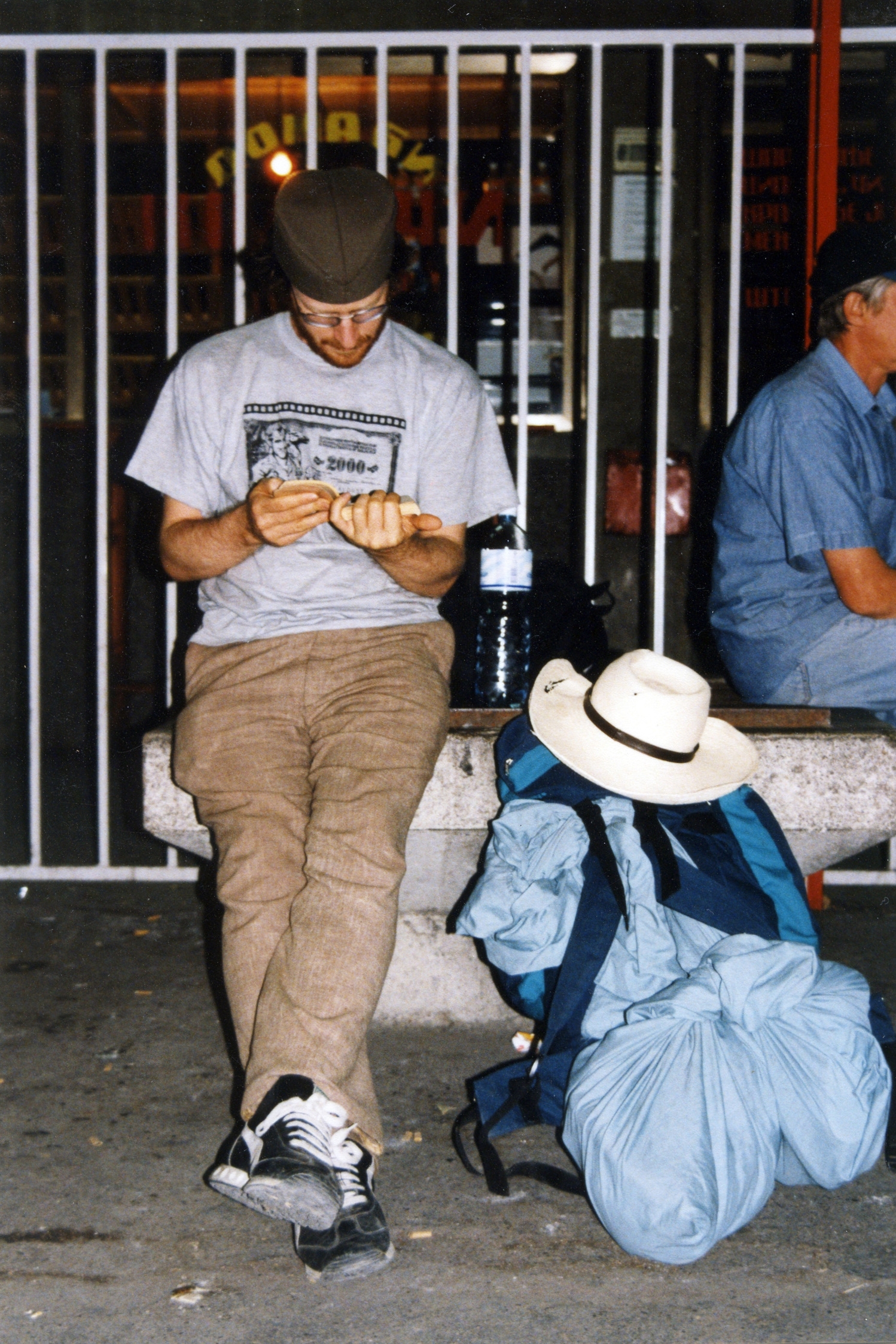 My Summer Vacation in Serbia
Ari's story about his trip to Serbia as a filmmaker before the fall of Milosevic. This article, translated into Serbian, was published in serial form by the premier Yugoslavian paper Danas, and is the inspiration for a new screenplay in development.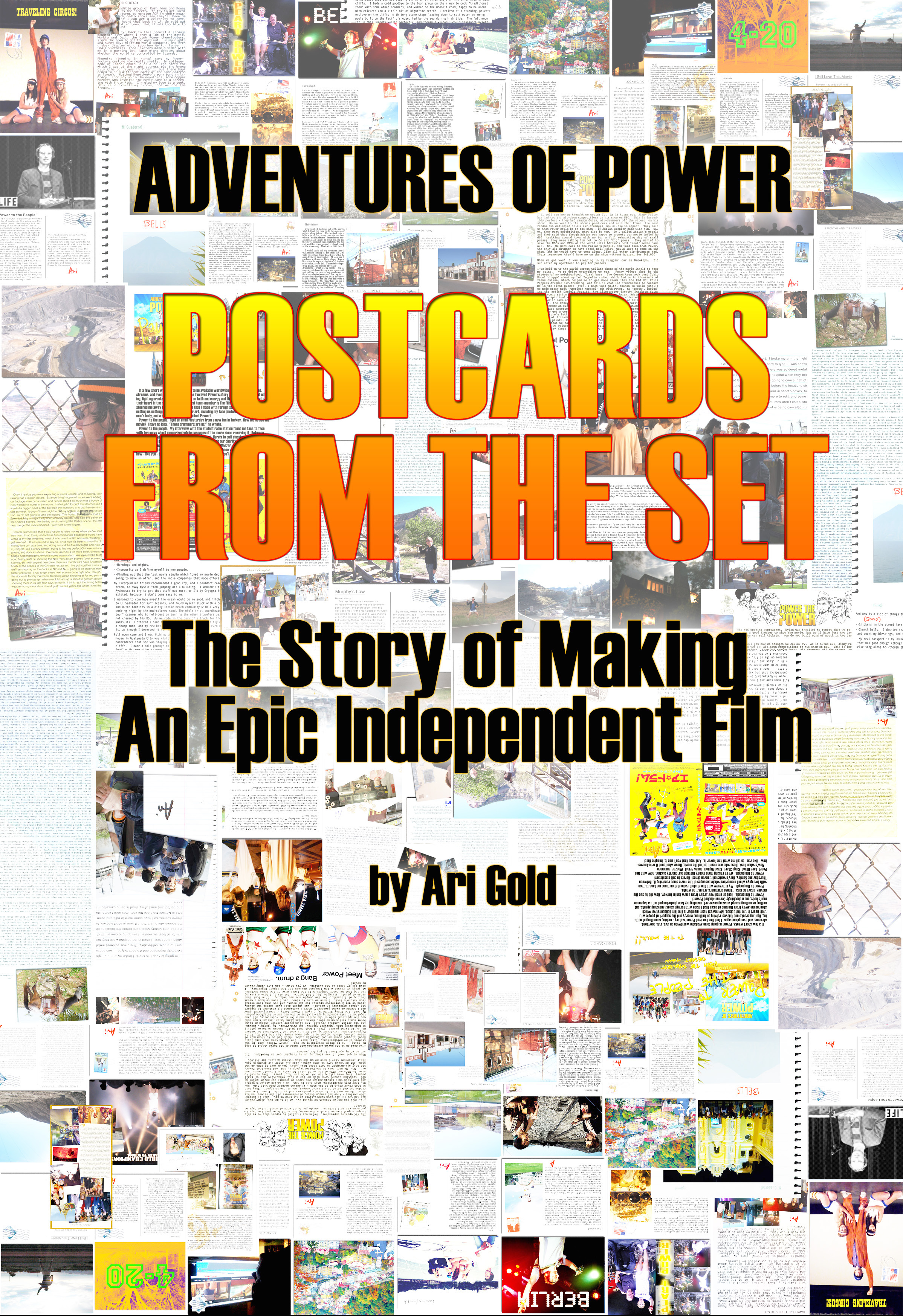 Postcards From the Set
"Adventures of Power" Postcards from the Set, which Ari sent to his friends while making his movie, is now available as a free e-book, with pictures! Read Ari's hardcore story of the making and distributing of "one of the funniest films in recent years" (NY Magazine). Tales of dealing with famous actors, crazy agents, lightning storms, Sundance kiss-asses and haters, copper-mining bosses, and more! Read it on your Nook, Kindle, Sony Reader, or iPad — or even on your iPhone. WARNING: Includes full-color pictures of Ari in short shorts!
SPUD AND THE RUNAWAY POTATOES
An epic comic novel soon to be completed.